You are welcome to contact us with questions or comments by calling
You can also get in touch with us via e-mail using the form on this page. Simply click on the send button at the bottom of the page after you are done typing your comments or questions.
If you want to visit our offices, just click on the link below the map for directions. You are welcome to visit us at any time Monday through Friday. Our offices are open for business from 8 AM to 6 PM.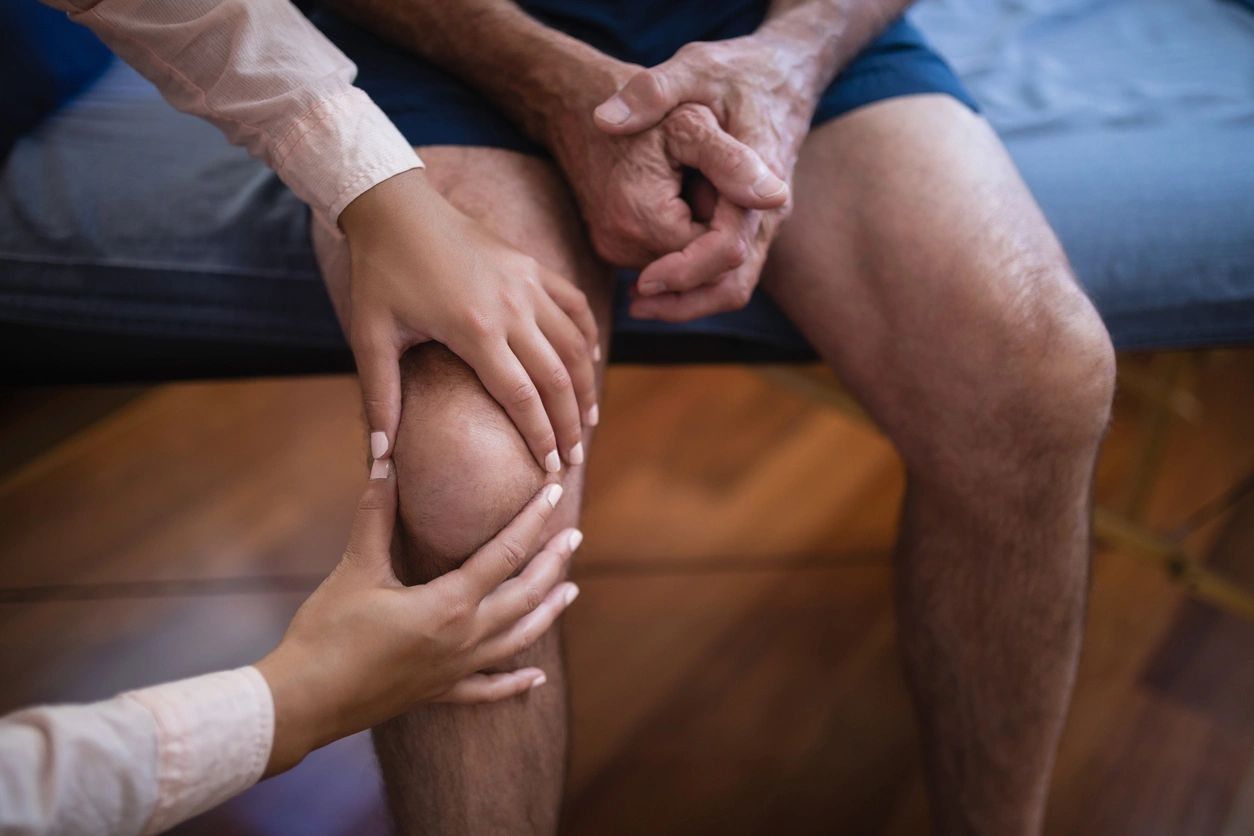 Fill & submit the contact form below.