If you are interested in starting a career that matters, or interested in embarking upon a career in healthcare with unlimited opportunity and potential, then Richard Health System's STNA (State Tested Nursing Assistant) class is specially designed to meet your need. Our classes are designed to accommodate everyone, even if you have no previous medical experience.
Candidates do NOT have to possess a high school diploma or GED equivalent, but you should be able to read and write.
Our program prepares the students for entry-level positions as nursing assistants and as candidates for the State of Ohio Nurse Aide Examination. The training is also a pre requisite into the Practical Nursing Program.
To better serve you Click here for more information on LPN and RN Training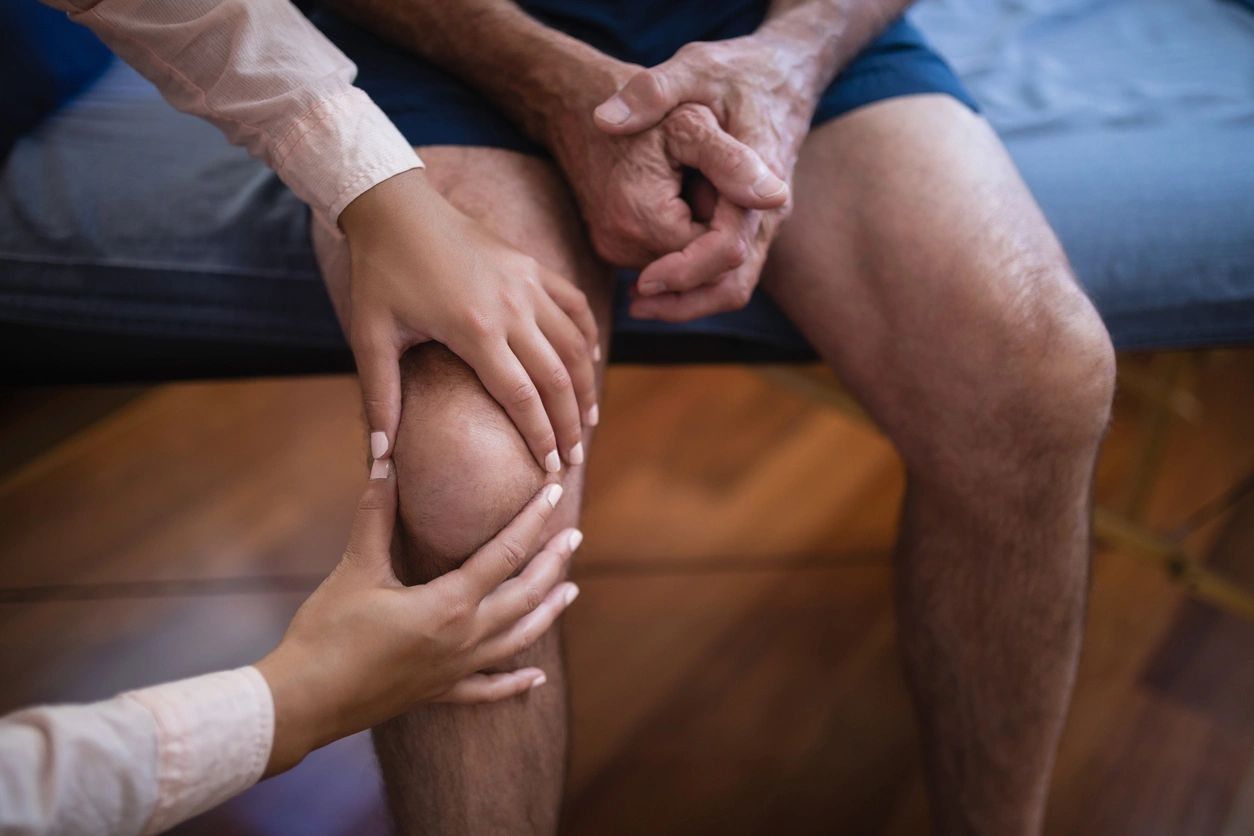 Our representatives will help you through each step of the enrollment process explaining each step clearly.
RHS offers day and evening classes taught by Registered Nurses who are qualified and certified instructors in compliance with the Ohio Health Department regulations. Our instructors are qualified nurses with experience in both health care provision and classroom settings.
Day Classes are from 8AM to 4:15PM Monday through Friday. The class lasts only TWO weeks!

Evening Classes are from 5:00PM to 10:00PM Monday through Friday. This program takes only THREE weeks to complete.
We Make It Convenient:RHS offers payment plans with an option of paying as low as $60.00 to start. We accept credit cards, provide job opportunities, and accept state, federal, HPOG and WIA funding

Registration is fast and simple and we provide a continuous schedule for future classes.
Just walk in! Our offices are open Monday through Friday from 8:00 AM to 5:00 PM.
$360.00 if you pay in full.
$400 when you sign up for a payment plan that allows you to start classes with a $60.00 non refundable fee. There after, you pay $170 per week for the next 2 weeks. The balance is due before you start clinicals.
*Background Checks, Tuberculosis Shots (Mandatory), and Text Books are not included in the Tuition Fee.
Call our office today for more information. Do not waste more time waiting. This is the time to join the fastest growing workforce in America!